SWA Mojito Mint Syrup
With SWA's mojito mint-flavoured syrup, making mojitos is super easy. 100% natural syrup, made with a combination of spearmint and peppermint to make the perfect Mint Mojito.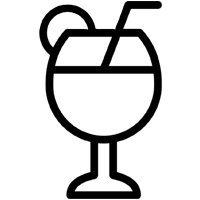 Mint From Punjab And Haryana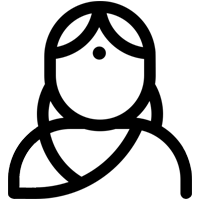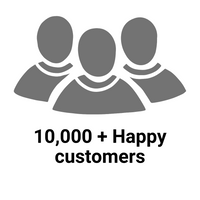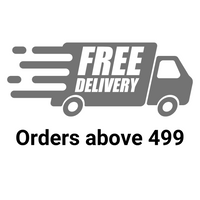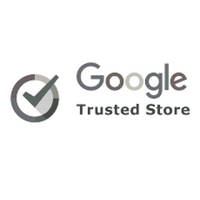 What's inside
We source our Mint mainly from Punjab and Haryana, being well known for its rich soil that is said to really enhance the minty flavour! We've used a combination of both spearmint and peppermint to recreate that carribean vibe. And since all ingredients are real and natural, the effect of this drink is super soothing too.
Natural lemon juice, dried mint, peppermint, sugar & water
You can add one part Swa Mint Mojito to six parts of water and ice to whip up some delicious mocktails.

You can also do a refreshing Mojito Mint cocktail with some white rum, soda, lime juice, ice and syrup! Add a dash of this Mojito Mint with some shaved ice for some delicious golas! Margharitas, Lemonades & so much more! Only with Swa Artisanal Syrups.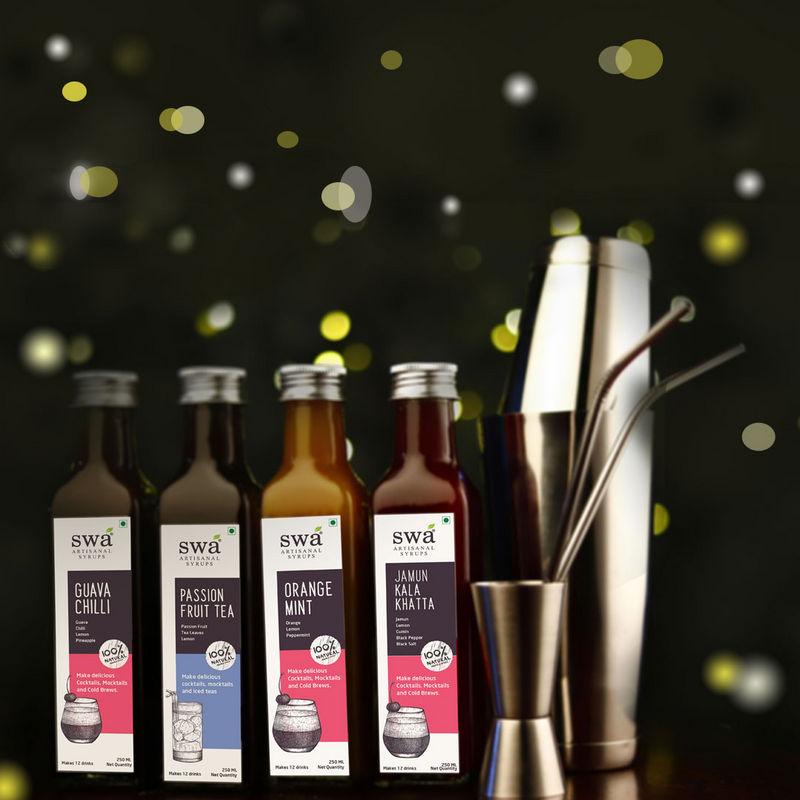 GOOD
Absolutely amazing range. I cant imagine drinking cocktails without Swa now. I have big liking towards Natural, organic and clean. Swa completely fits the bill.