SWA Jamun Kala Khatta Syrup
SWA Jamun Kala Khatta Syrup takes you down the memory lane with the traditional nostalgic Kala Khatta flavour. Made with 100% natural ingredients, 1 bottle can make 12 drinks.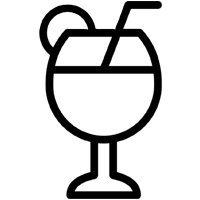 Jamun From Maharastra And Uttar Pradesh

Goes Best With Gin & Vodka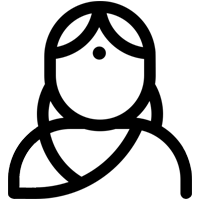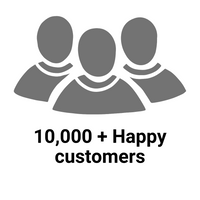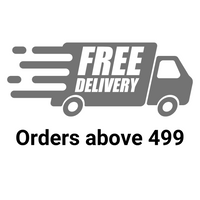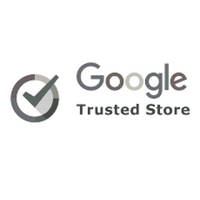 What's Inside
We source our Jamun, the black-berries of India from in and around North India - Maharashtra and Uttar Pradesh to be exact. They have a tonne of medicinal and health benefits. In India, we've always had Jamun with black salt and other spices. The color that Jamun fruit brings to the drink is what steals the show though.
Jamun fruit with a bunch of spices, sugar & black salt.
You can add one part Swa Jamun Kala Khatta to six parts of water and ice to whip up a simple yet delicious Jamun mocktail.
You can do a classic Swa Jamun Kala Khatta & Tonic with some vodka, tonic, lime juice, ice and syrup! Add a dash of this Swa Jamun Kala Khatta to your tea to spice it up! Make Mojitos, Margaritas, Lemonades, Martinis & so much more! Only with Swa Artisanal Syrups!.
GOOD TO KNOW
How To Use?
Jamun Kala Khatta Spritz
Stir, garnish and serve!
Jumping Jamun Kala Khatta Mocktail
Stir, garnish and serve!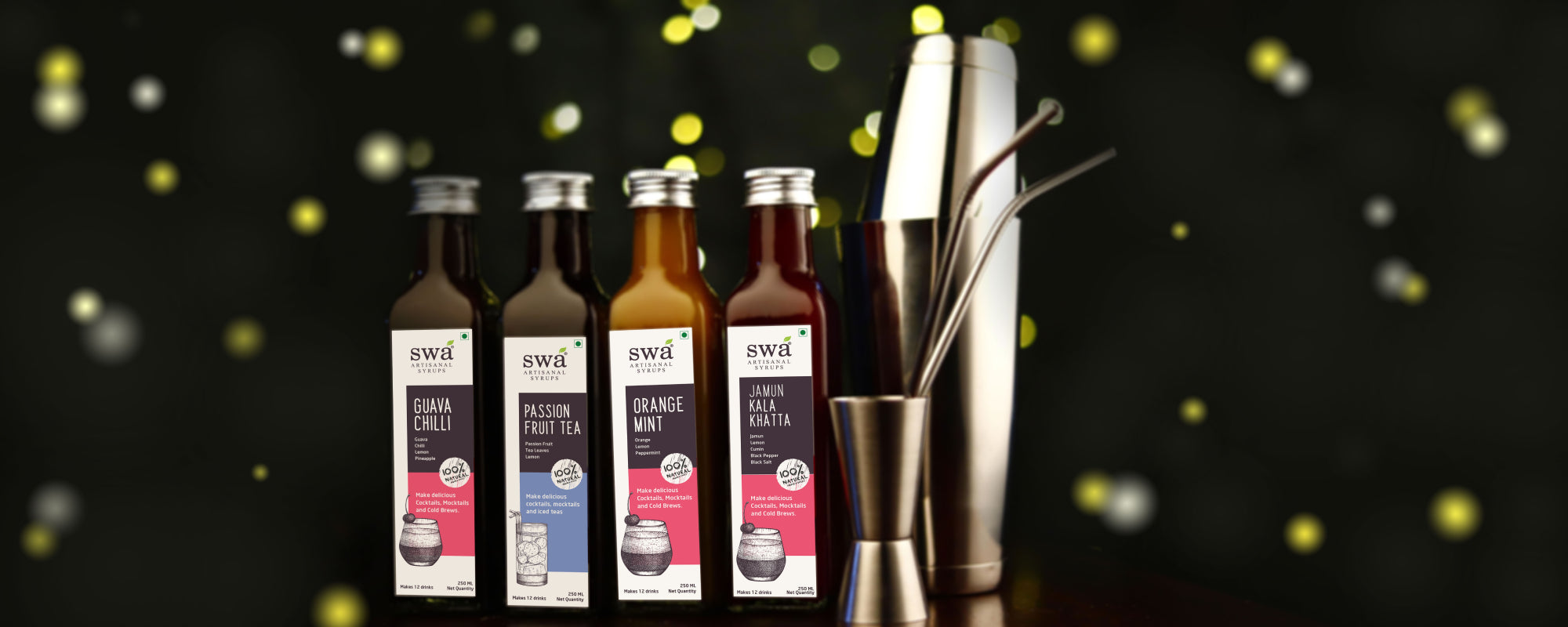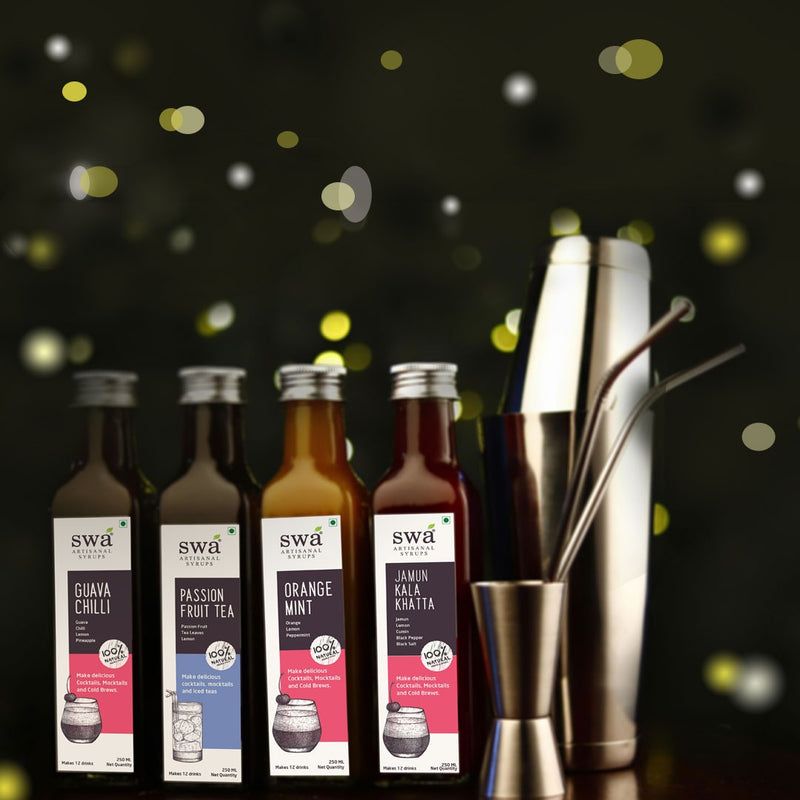 GOOD
Absolutely amazing range. I cant imagine drinking cocktails without Swa now. I have big liking towards Natural, organic and clean. Swa completely fits the bill.