Pineapple Bird's Eye Chili
A blend of pineapples & bird's eye chilli - forms this ecstatic pineapple drink with a subtle hint of chilli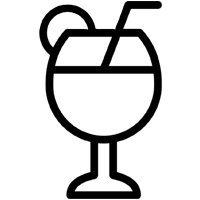 Goes Best With Tequila & Gin.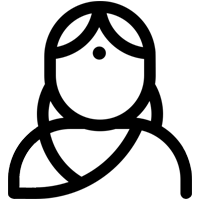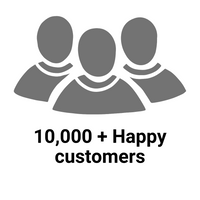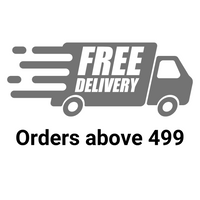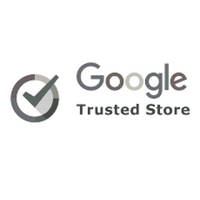 What's Inside
We source the finest quality Pineapples from God's own country of Kerala. The pineapples are of the highest quality with respect to its taste and texture! And the Bird's eye chilli is actually Thai chilli that grows in the coffee estates of this region - it is an essential part of the ecosystem which we have used for this combination.
Fresh Pineapple juice, Bird's eye chilli, sugar, water & lemon juice
You can add one part Swa Pineapple Bird's Eye Chili to six parts of water and ice to whip up a delicious mocktail.

You can do a elegant Swa Pineapple Chili Cocktail with some white rum, soda, lime juice, ice and syrup! Add a dash of this Swa Pineapple Bird's Eye Chili to your coffee/ tea to bring a new dimensions of flavour! Make Mojitos, Margaritas, Lemonades, Martinis & so much more! Only with Swa Artisanal Syrups!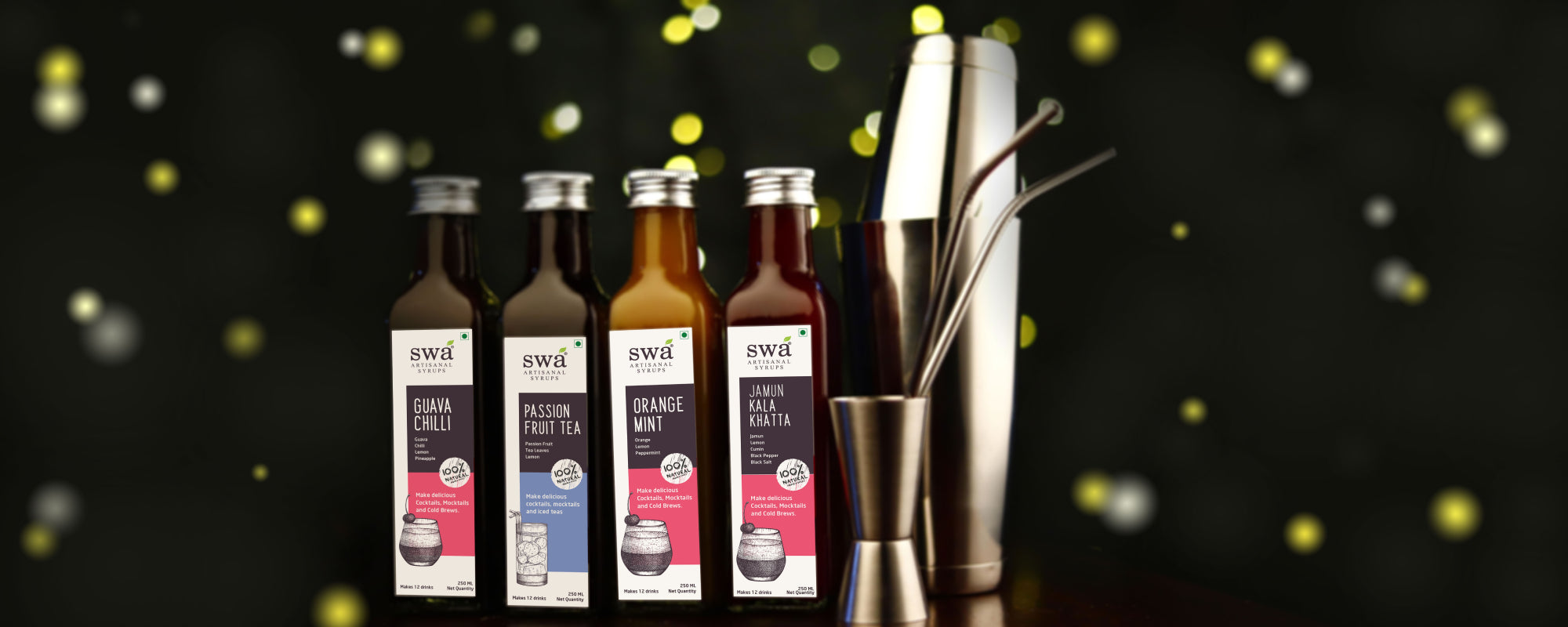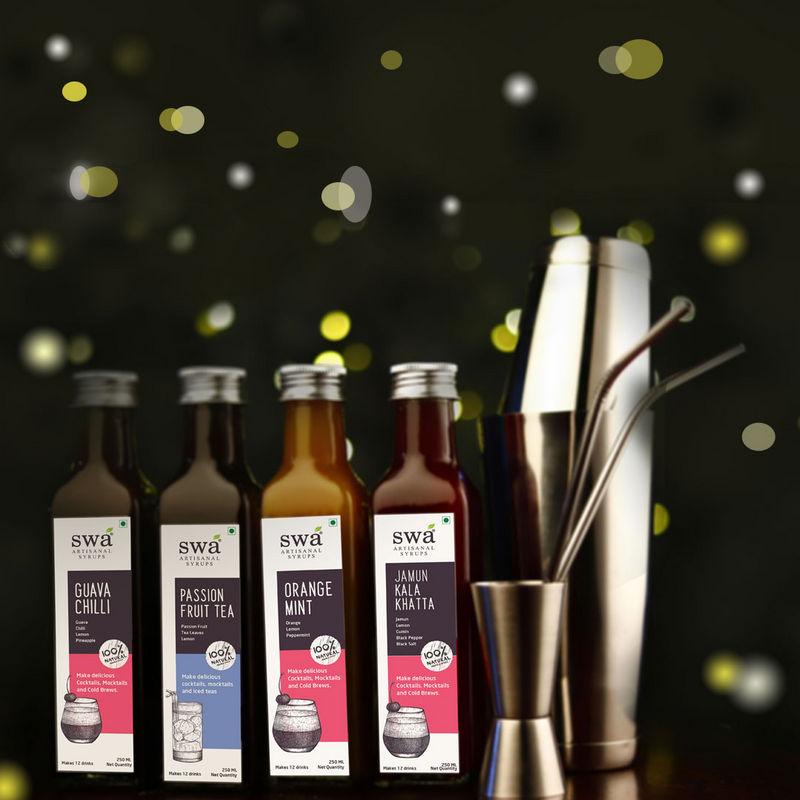 Good
Absolutely amazing range. I cant imagine drinking cocktails without Swa now. I have big liking towards Natural, organic and clean. Swa completely fits the bill.