Lychee Lemon
Soft and subtle blend of fresh lychees and lemon with a sweet, velvety texture bound to leave you craving for more!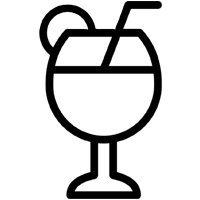 Goes Best With Vodka & White Rum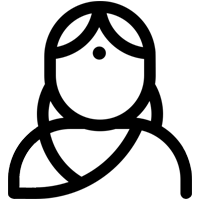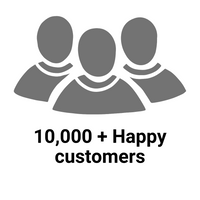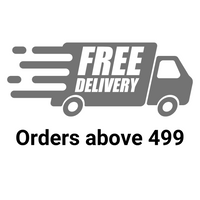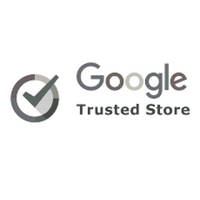 What's Inside
We source our luscious lychees from Muzaffarpur and we have to pulp freeze them, so that this syrup can be made accessible all year round. If food technology has developed, we should make use of it. No need to rely on preservatives, which we know for a fact, are harmful for our bodies.
Natural lychee and lemon juice, sugar & water
You can add one part Swa Lychee Lemon to six parts of water and ice to whip up a simple yet delicious lychee mocktail.

You can do a simple Swa Lychee Lemon cocktail with some vodka, tonic, lime juice, ice and syrup! Add a dash of this Swa Lychee Lemon to your coffee/ tea to transform it. Make Mojitos, Margaritas, Lemonades, Martinis & so much more! Only with Swa Artisanal Syrups!
GOOD TO KNOW
How To Use?
Ingredients
For a mocktail just add 1 part of your Swa Artisanal Syrup to 6 parts water/tonic water or soda. Mix well and add ice!
Luscious Lychee Lemonade
Stir, garnish and serve!
Lychee Lemon Martini
Stir, garnish and serve!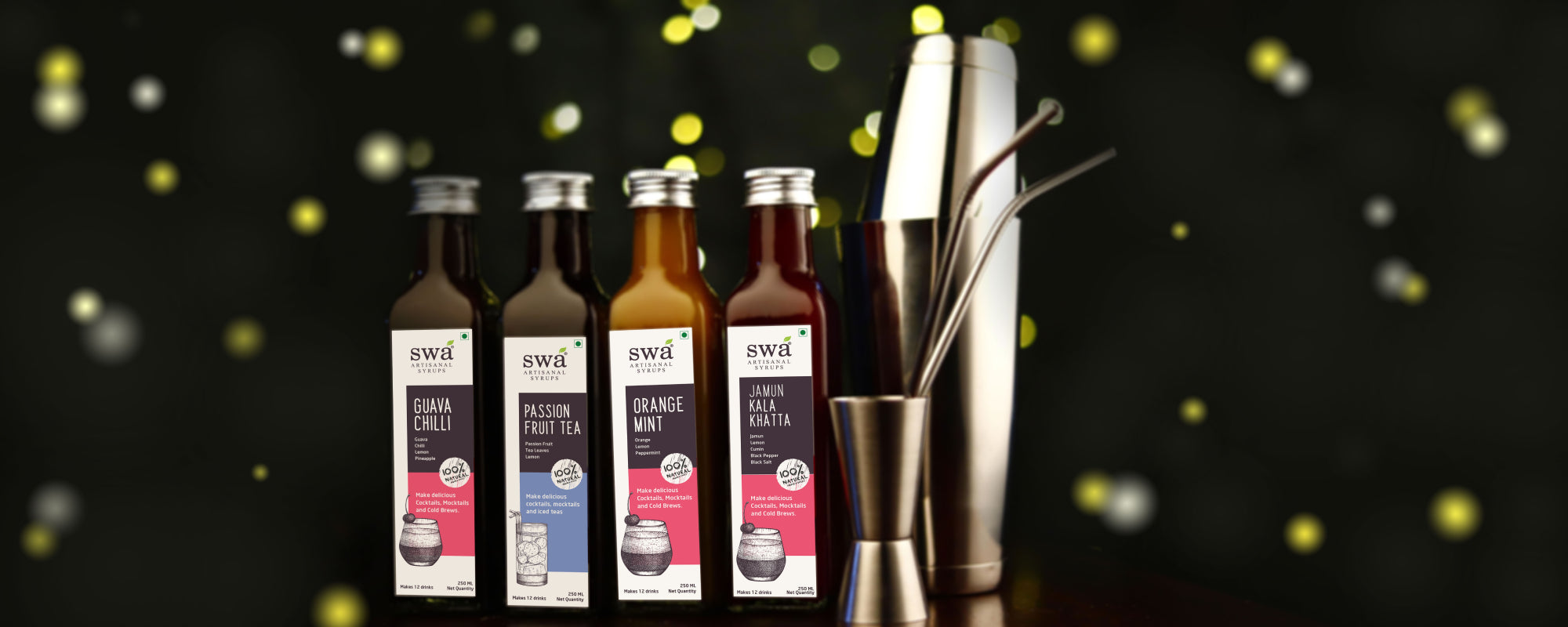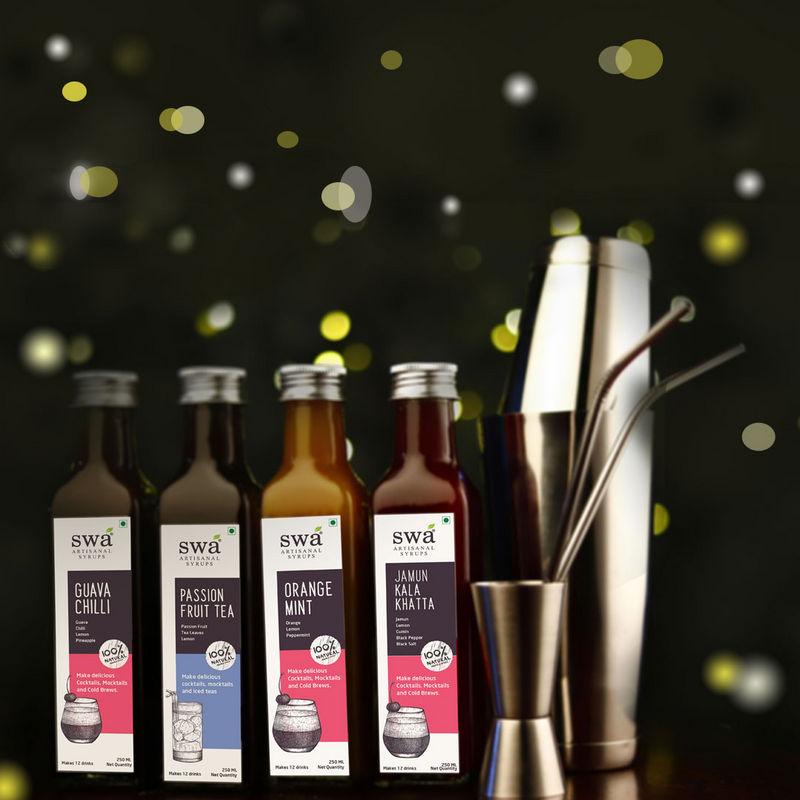 Good
Absolutely amazing range. I cant imagine drinking cocktails without Swa now. I have big liking towards Natural, organic and clean. Swa completely fits the bill.