Hibiscus Tea
A beautiful blend of dried hibiscus flowers infused with some freshly brewed tea. A delicious drink with a vibrant colour profile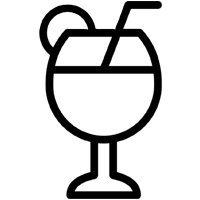 Hibiscus Flowers From Mysore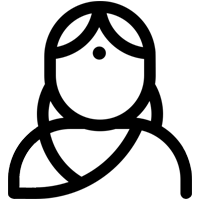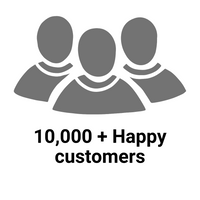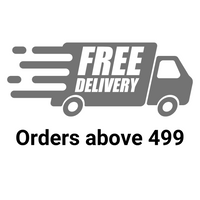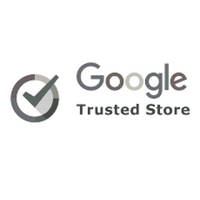 What's Inside
We source our vibrant Hibiscus flowers from Mysore! The natural tartness of hibiscus flowers really comes together with perfectly brewed black tea leaves and dust. A bit of lemon juice and sugar. The colour is divine.
Hibiscus petals, tea leaves and dust, sugar, water & concentrated natural lemon juice
You can add one part Swa Hibiscus Tea to six parts of water and ice to whip up some delicious mocktail.
You can also do a simple hibiscus tea cocktail with some gin, tonic, lime juice, ice and syrup! Add a dash of this Swa Passion Fruit Tea with some hot water or your own tea and enhance the flavours of the same. Margharitas, Lemonades, Martinis & so much more! Only with Swa Artisanal Syrups