Cocoa mint-120ml
Swa Cocoa mint syrup is 100% natural and handcrafted in India. Made with real fruits, herbs, and spices. Free of any added preservatives, colours, or artificial flavours.
When temperatures are cold a hot cocoa recipe with Swa cocoa syrup will be ready in 30 seconds. In Summer you can add it to a cold coffee for that favourite drink recipe. You can make iced chocolate milk, which is great too.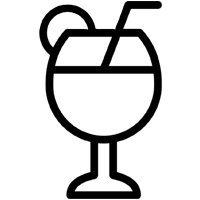 We Source The Cocoa Powder From Gujarat, Where It Is Harvested And Minimally Processed Into A Powder Format

Goes Best With Hot/Cold Milk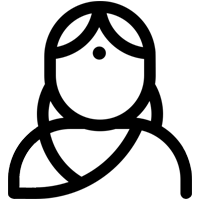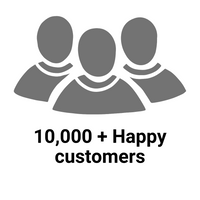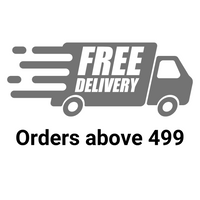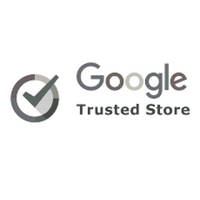 What's Inside
We source the cocoa powder from Gujarat, where it is harvested and minimally processed into a powder format
cocoa, vanilla, sugar, water and a pinch of salt
"For a mocktail just add 1 part of your Swa Artisanal Syrup to 6 parts water/tonic water or soda. Mix well and add ice! For a cocktail, just add 1 part of your Swa Artisanal Syrup to a bit of vodka/white rum/tequila/gin/whisky along with some lime juice and tonic water. Mix it well and add ice! "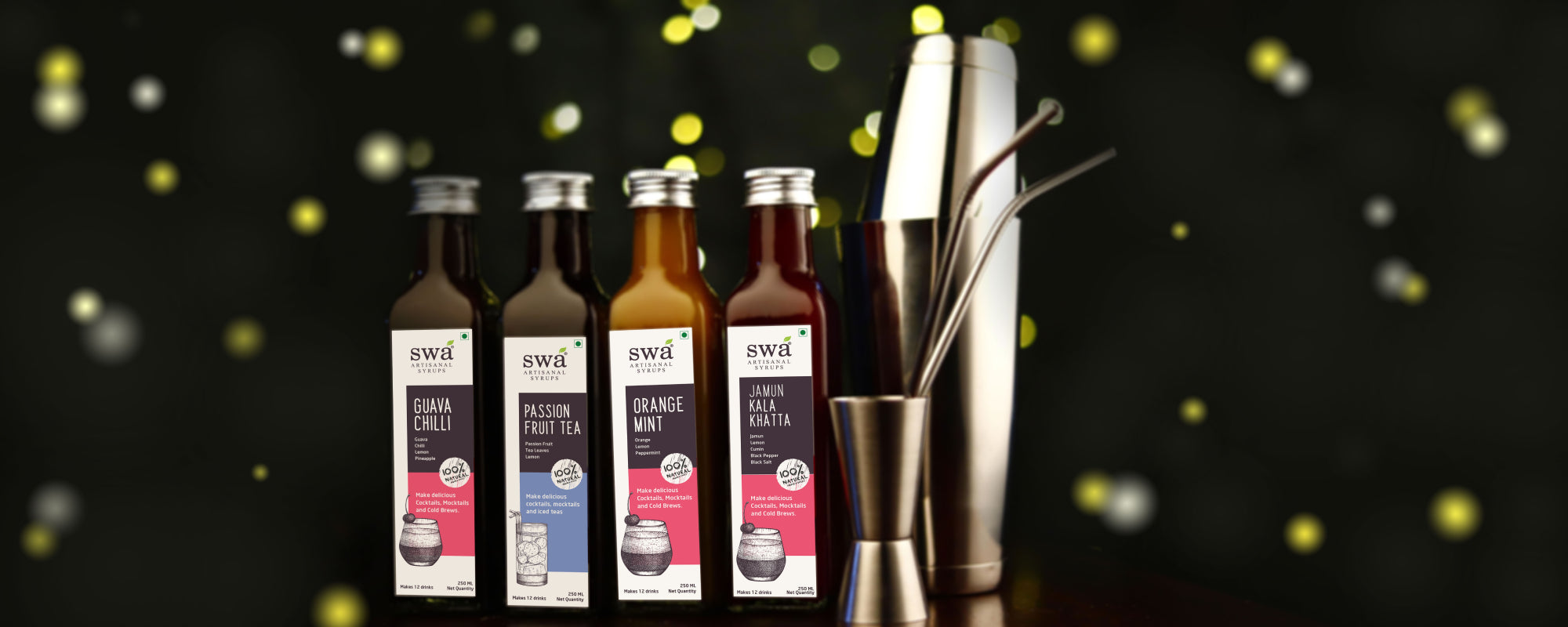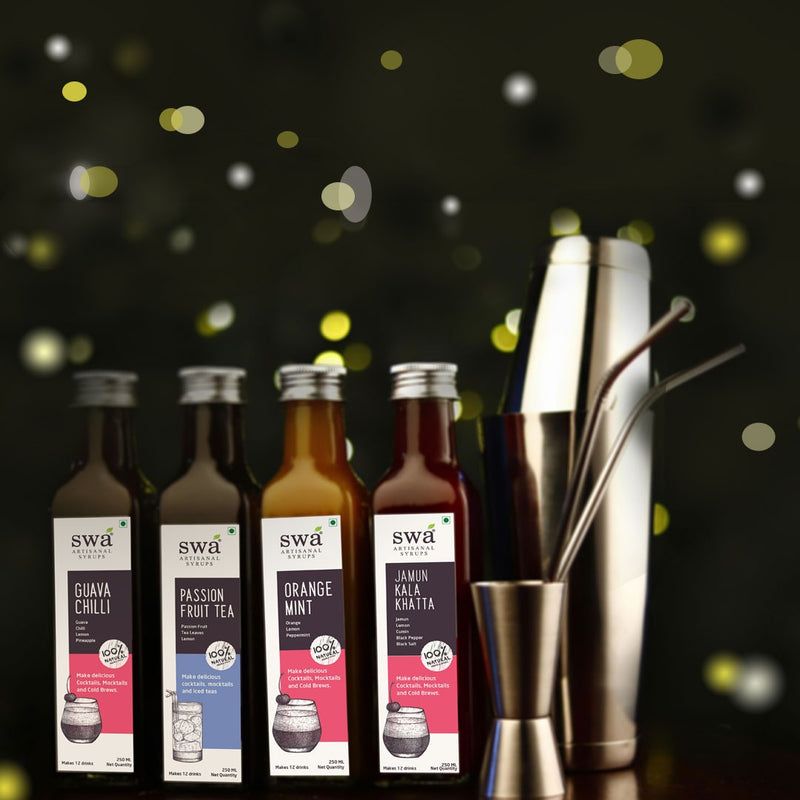 Good
Absolutely amazing range. I cant imagine drinking cocktails without Swa now. I have big liking towards Natural, organic and clean. Swa completely fits the bill.